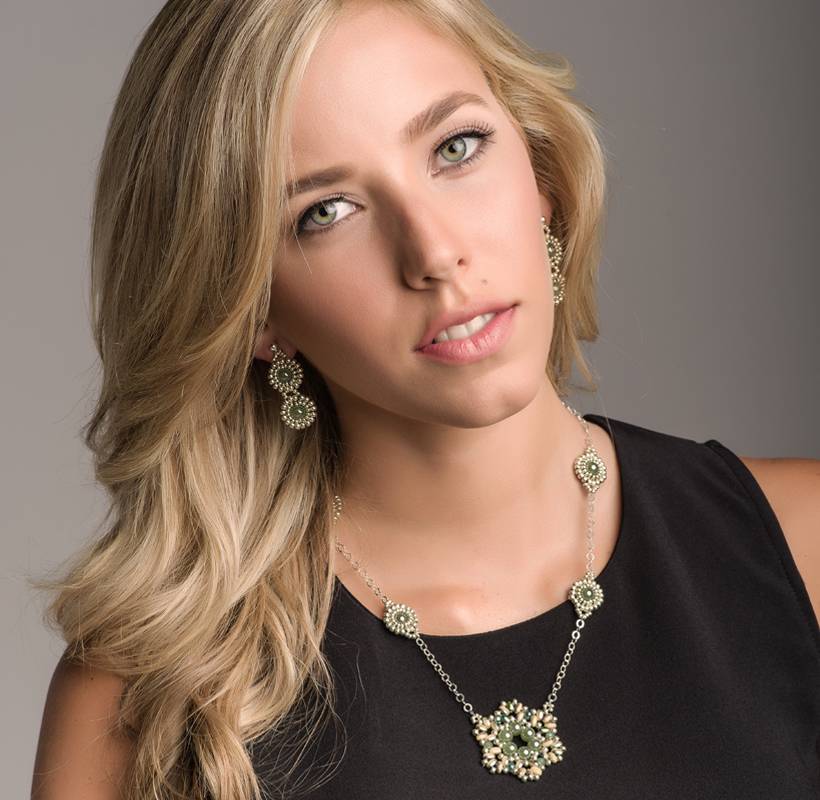 Customers often ask for advice on buying gifts and one tip is the use of color and metals in accessories.

Some people have sensitivity to certain metals or just preferences for color. When not sure I like either sterling silver (safe and popular color) or mixed metals which go with anything and make a versatile piece.

As for color, it is usually wide open for either personal choice or what looks best. I tend to recommend using hues that bring out the eyes, hair highlights and general willingness to be more statement bold or everyday subtle. Matt's mom loves blues and has a light complexion, so to mix it up we try different bolder shades and material textures to keep it fresh for her gifts. We would stay away too soft shades that may get lost. Whereas women with beautiful dark hair and complexion can play in many different ways for style contrast. That is the fun part!

The one wearing your gift is the main act, the accessory is just supporting. But regardless of the choice, a meaningful gift, empowering handmade family business artisans is always in style.