Posted on
By Esmeralda Lambert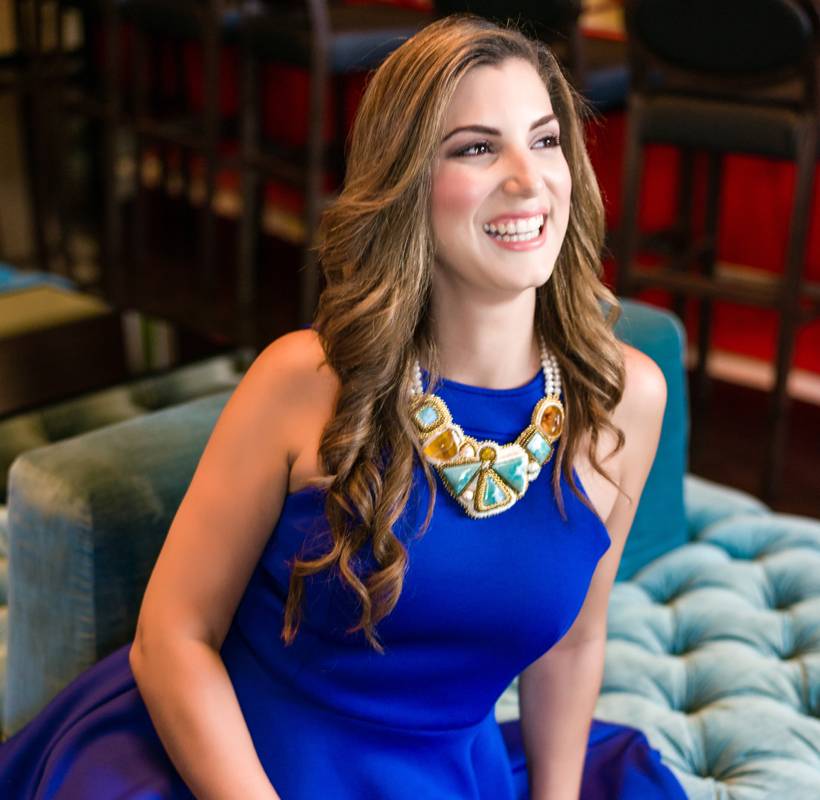 My honest advice for any aspiring young entrepreneurs is find problems you can get passionate around solving, surround yourself with others who feel the same, and take small steps towards big visions.

Falling in love with the problem, not the solution is really important. I really like fashion and jewelry, but what i love more is helping empower family businesses. That's because i grew up in family business, working alongside my parents, siblings, and making an impact in our community with positivity and good honest business we were proud of. So when i found a way to use handmade jewelry to address this problem i put my energy behind it!

So when i find people who also feel that way then i hold onto them in my tribe. It is key to actively seek and surround yourself with support. Diversity in thought, skill, background is necessary...but core value alignment is what makes it feel effortless and not like work. But like any garden you have to tend and protect that tribe!

And then step. One foot then the other. I had an idea for jewelry and just found one artisan and a few samples. Then home party. Then a craft fair. Then many more. All part time, low cost, low risk. Not everything is shark tank get investors and scale. A lot is just simple tests and learning what feels right. But just step. Worse case the ground does not feel right and you step somewhere else. But try. The alternative of not trying is far worse.