Posted on
By Esmeralda Lambert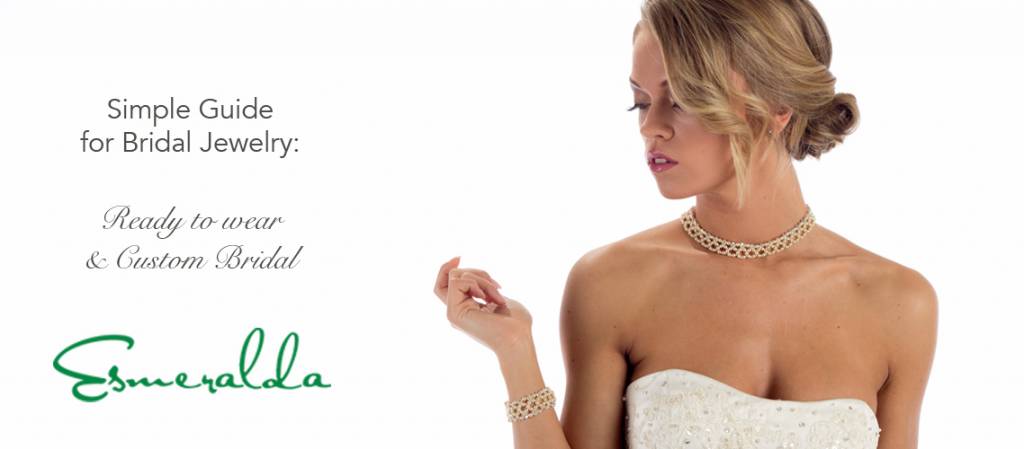 So excited to enter June...when summertime in New England feels a bit closer to my home country Dominican Republic.
So excited to enter June...when summertime in New England feels a bit closer to my home country Dominican Republic. And also when the season of love is in full swing with wedding season.
I love weddings as people who know me know how much I love a romantic story. But I also really love the elegant style, creativity, personality that comes through with each unique touch, and coming together of families around a new beginning.
It was in fact my wedding that started the idea to create my own jewelry business after people commented on my wedding accessories. So I guess you could say out of my own love story a business was born.
Today, at my Esmeralda store in Harvard Square - Cambridge, I have curated a selection of handmade beautiful ready-to-wear accessories for brides, bridal parties, mothers of brides and guests. Pearls, to crystals, to natural gem stones all handcrafted by small independent artisan businesses like my own. I also have created customized sets for brides and bridal parties using my own signature handwoven collection, where I work with you to coordinate colors & styles to match themes perfectly.
So, enjoy the summer and if you are having or invited to a special event keep my boutique in mind and I would love to help style you!
The BRIDE & The DRESS
The main characteristics for accessorizing bridal jewelry:
Neckline: sets the stage for necklace & earrings size.
Hair: updo, down & hair pieces all play into design choices.
Details: beading/accents to consider when matching.
Bridesmaid/wedding colors: blend pearl & color accents.
Theme: black tie, island, etc. are guides for formality & style.
Personality: most important as a bride's expression of herself.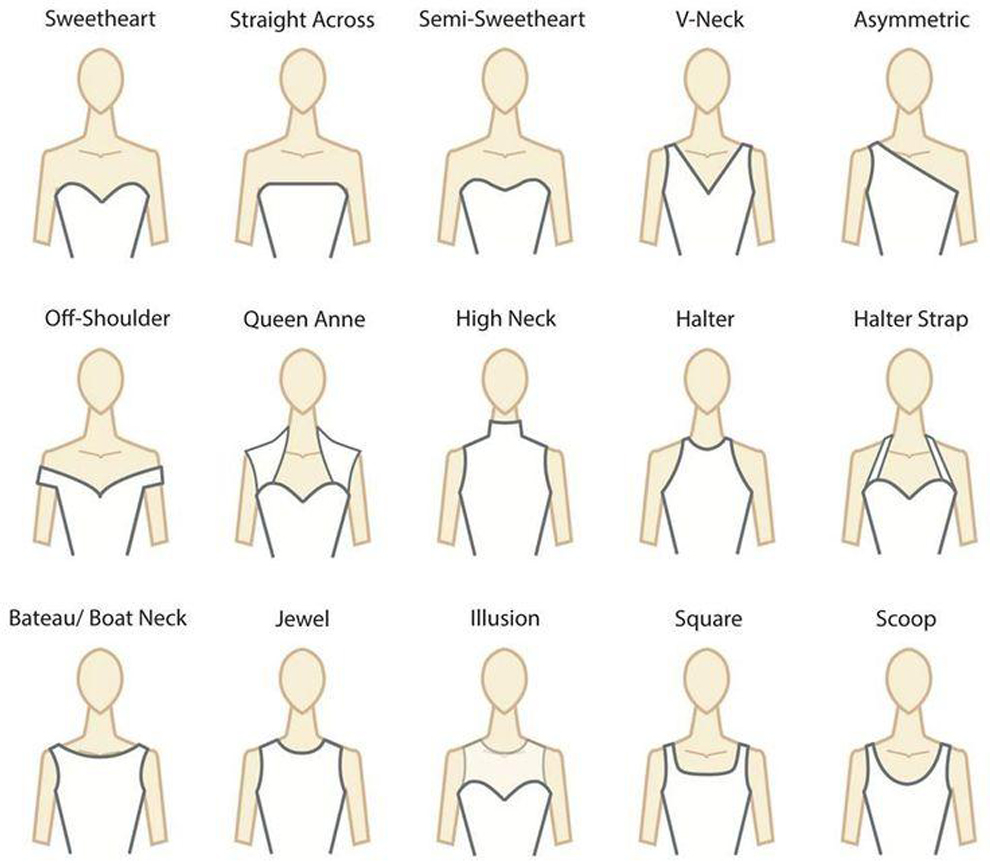 The BRIDESMAIDS & MOTHERS

The characteristics are the same as brides in neckline, hair, etc., but room to play with colors & unique personalities.
Color Swatch/Photo: With a color swatch, website link or photo we can match colors and tones.
Earring/Necklace style: pending the dress neckline, hair and personality you can choose the necklace & earrings that support but don't overshadow. We recommend if the dress has a lot of detail up top to forego the necklace and go for statement earrings. Or do simple studs and a nice pendant which has color
accents to match dress.
Symmetry vs. Unique: Whether each bridesmaid has the same dress, the maid of honor has a separate style or each has their own style, this sets the tone for where we can play with consistency or uniqueness of jewelry to mimic or show individuality.
Mothers: The bride is best dressed, but mothers are a close second.
To see more of my Custom Bridal Party Jewelry click my lookbook here (Custom Bridal) or contact us directly for a consultation: sales@esmeraldalambert.com
READY TO WEAR
ELEGANT AND CLASSIC DESIGNS
If you are looking for simple, elegant, classic bridal jewelry that looks like diamonds, without braking the bank, I've got you covered!
High quality synthetic diamonds set in sterling silver and platinum plated (also in gold and rose gold plated over sterling) for a high end style that will make you look like million bucks! Earrings range from $26-$150 and Necklaces range from $50- $130. Shop here:
Ready to Wear Bridal